The Year of the Social Small Business [INFOGRAPHIC]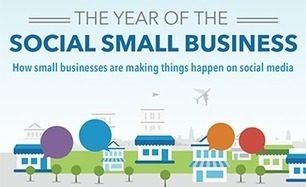 Small businesses make the US economy tick. They create six out of every ten new jobs, and pumped about $3 trillion into the economy last year. If you're a small business owner, you should stand tall and proud knowing this.
But leading a small business isn't always green pastures.
See on blog.linkedin.com