Financial Advisors' Use of Social Media | Advisor Tech Tips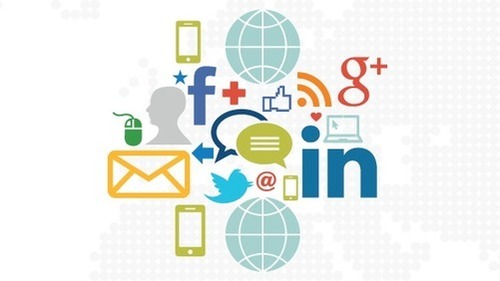 INFOGRAPHIC: 75% of financial advisors use at least one social network. See how advisors are using different social media channels for business.
Chuck Hammond, PPC, CMFC's insight:
In a continuing effort to help financial advisors stay on top of changing trends in social media and technology, today Putnam Investments unveiled the results of a new study that indicates that approximately 3 out of 4 advisors are currently using at least one social network to help serve clients and further grow their business.
See on www.advisortechtips.com