Anyone Know a Good Financial Advisor?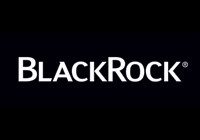 Chuck Hammond, PPC, CMFC's insight:
The value and impact of a 401(k) plan to employees is undeniable. For most participants, it will represent the largest source of income they'll have. But, more than half are not confident they will get the help they need from employers about transitioning into retirement.
See on www2.blackrock.com